ENERGY, WATER & ENVIRONMENT
MASTERING THE ECOLOGICAL TRANSITION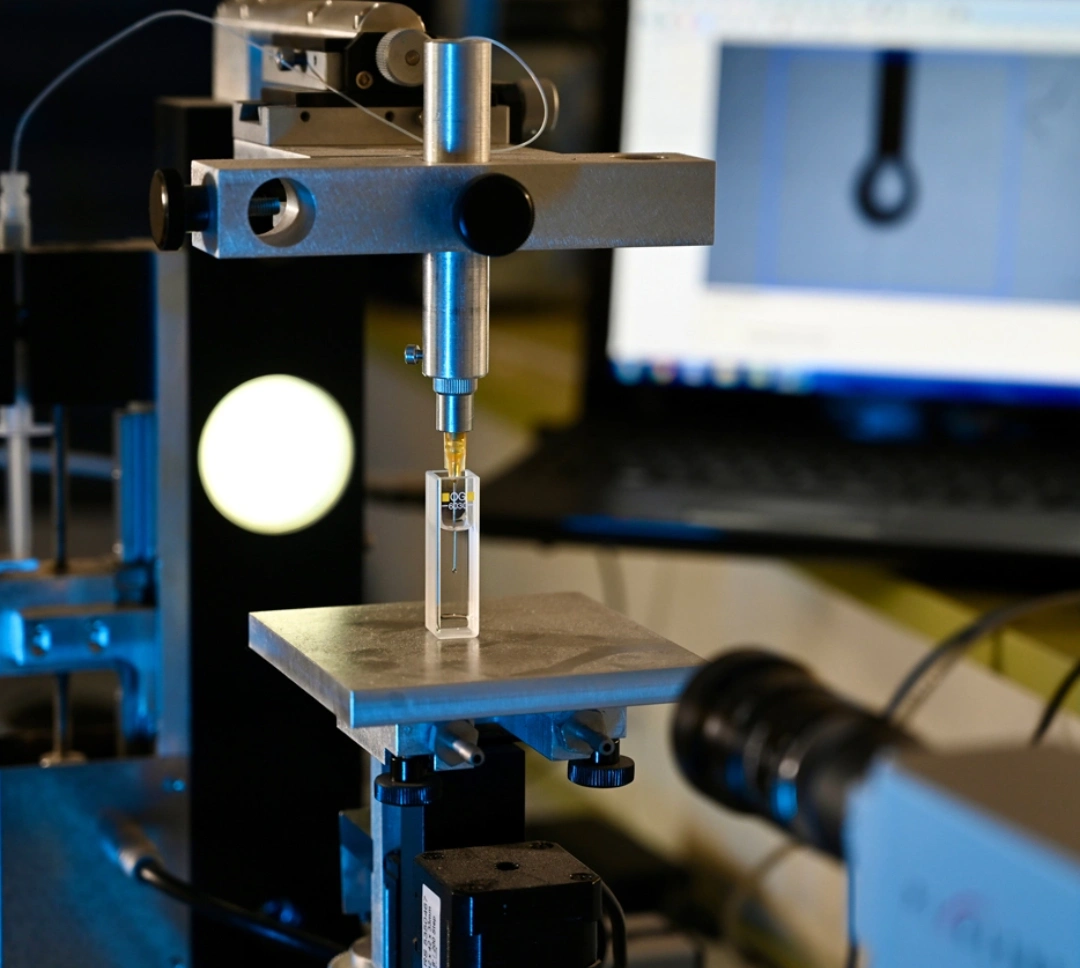 REDUCE CONSUMPTION THROUGH FLUID/SOLID SEPARATION
Today, public and private decision-makers are committed to meeting the challenges of sustainable development. In this context, the control of energy, water and raw material consumption has become essential, as well as the regulation of waste emissions into water and the environment.
Spearheading the emergence of responses to environmental issues, and with over forty years of experience, we are present alongside energy and environment manufacturers
We work together for the selection, qualification and optimisation of liquid/solid separation unit operations
Whether you need to purify water, concentrate solids or clarify a liquid, our teams of experts are there to find solutions to your problems:
State-of-the-art technology monitoring
Studies and tests in the laboratory or in situ
Prescription and comparison of technical and technological solutions
Specific training.
Upstream of energy production, we provide process expertise in mining, oil and gas, and solid and liquid fuel conditioning to improve technical and economic performance.
Downstream, we assist as neutral and independent experts in the selection of suppliers and qualify the performance of filters and filter elements used in energy production and waste treatment: cooling circuits, effluent treatment, air filtration etc.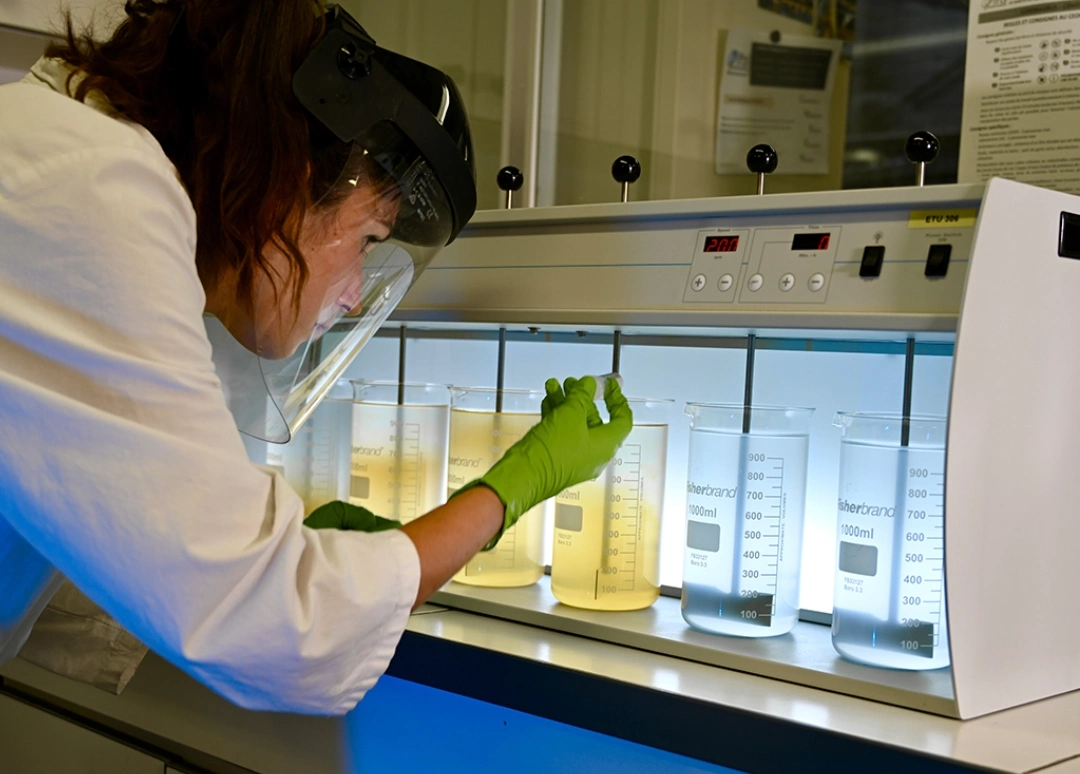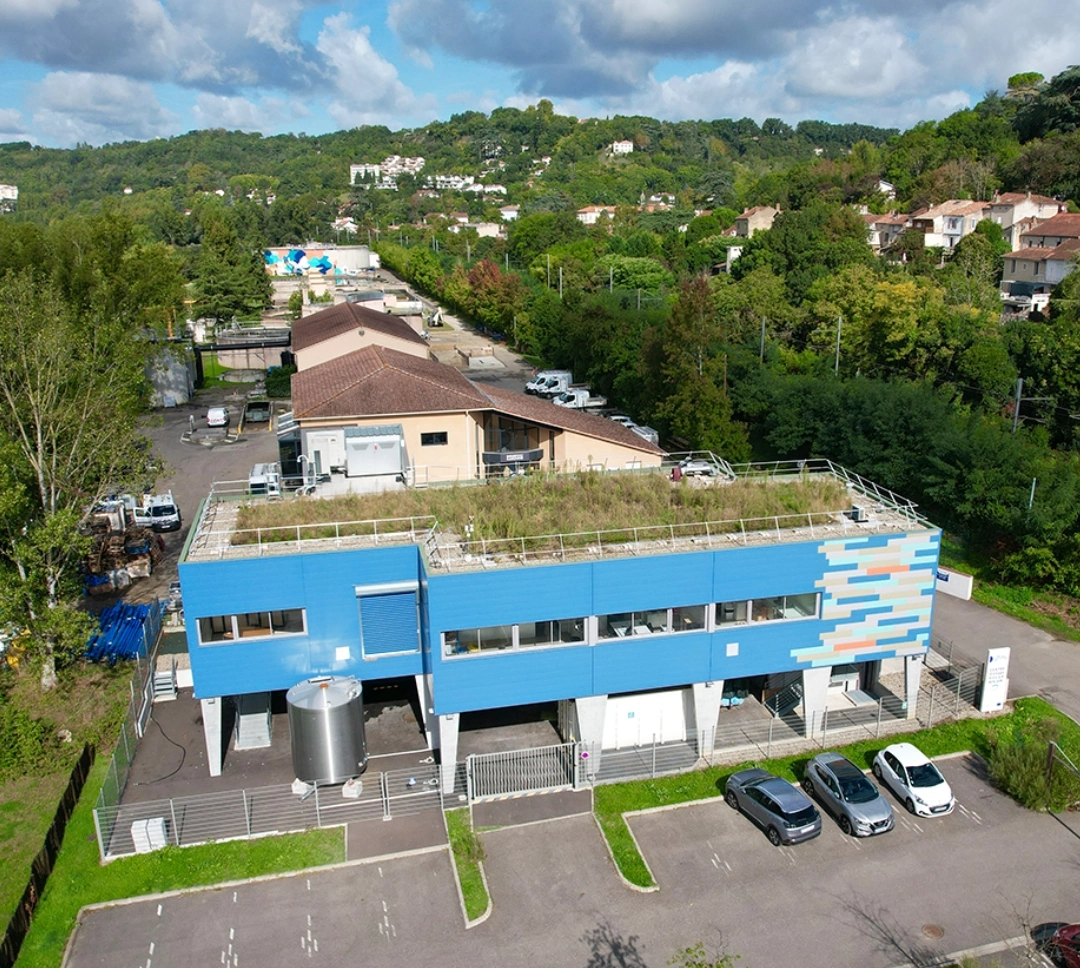 A UNIQUE TEST PLATFORM IN FRANCE FOR
WATER TREATMENT AND REUSE
As a member of the first circle of partners of the new Carnot Institute "Water & Environment", a key player in research projects on the theme of waste water and sludge, we offer expertise to professionals in order to improve water management and optimise its treatment:
Audit of urban or industrial wastewater treatment plants,
Implementation of tests at different scales (laboratory, pilot, industrial)
Characterisation and chemical conditioning of sludge, etc.
At the forefront of water and sludge management issues, we have a unique experimental platform: the Roger Ben Aïm Test Centre. It is directly plugged to different qualities of water from the drinking water production plant and the wastewater treatment plant of the city of Agen.
Our offer covers all stages of your product's life cycle, from the idea to operational deployment.
The Roger Ben Aïm Test Centre is the ideal site to test and qualify the performance of your water or sludge treatment equipment!
Provision of field equipment: see dedicated page