FORTY YEARS OF EXPERIENCE AT YOUR SERVICE EXPERT FILTRATION & SEPARATION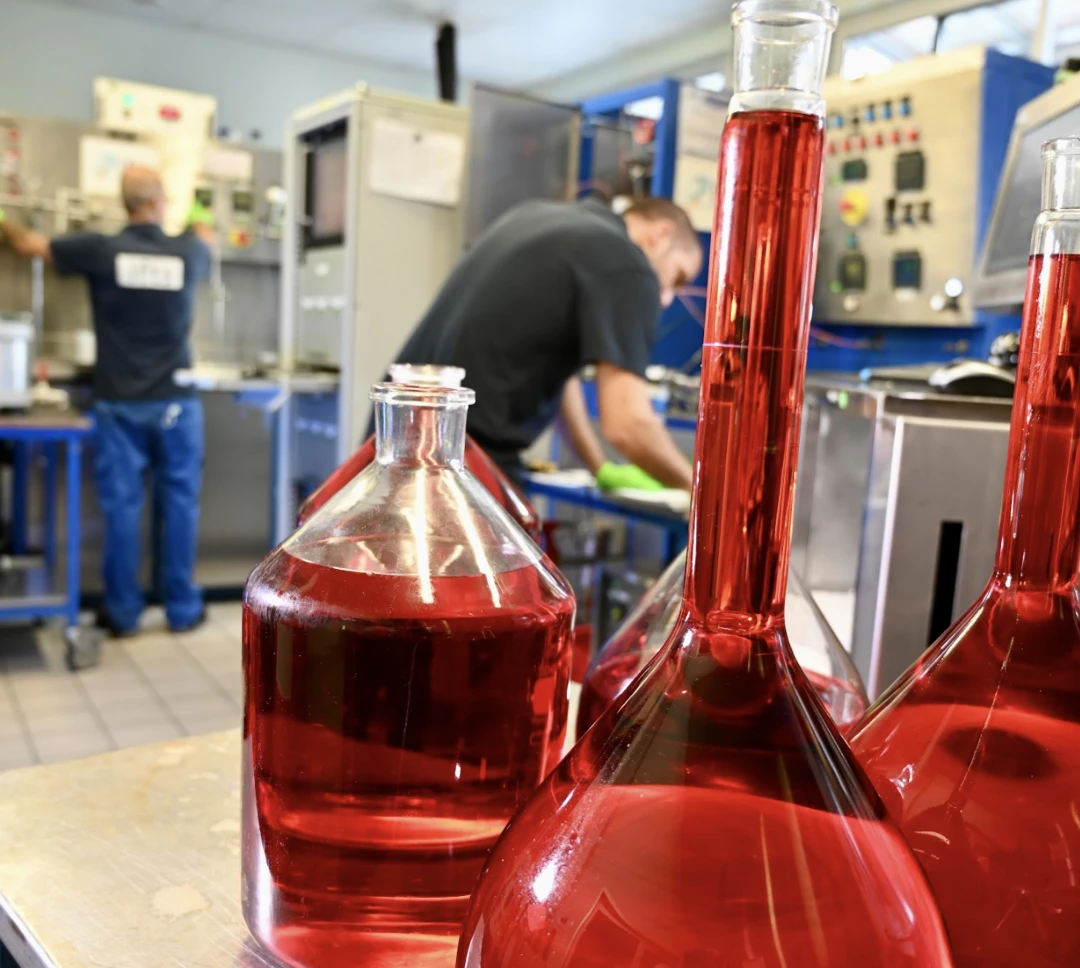 LABORATORY, RESEARCH & EXPERTISE
IFTS, Institut de la Filtration et des Techniques Séparatives, is a Technology Transfer Centre, a true multidisciplinary platform between research and industry.
As an international centre of expertise, we serve manufacturers and users of fluid-solid separation equipment.
Both a research centre and a testing and analysis platform, our strengths are:
The independence of our work
The scientific rigour of our studies.
The responsiveness of our teams.
NF EN ISO 9001 accreditation for our quality management system and NF EN ISO/IEC 17025 certification that covers many of our services.
Wherever you are, whatever your business sector, our experience and expertise will provide you with effective, tailor-made solutions to take your project to the next level.
IFTS was founded in 1981 as a non-profit organisation, based on the vision of its founder Roger Ben Aïm, professor of chemical engineering at the University of Toulouse.
Its objective: to create a structural bridge between the academic world and the industrial world.
Since its creation, the association's action has consisted of conducting collective research projects to foster its transfer to the industrial sector.
The association, with the participation of equipment manufacturers, is made up of industrial members using separation equipment, as well as representatives of local authorities and public authorities.
The following companies joined the association from the beginning and are still among our members: TOTAL, VEOLIA, FILTRATION GROUP, SAFRAN FILTRATION SYSTEMS, DONALDSON, FILTRES GUERIN . Most of them holdkey positions in the governance of the structure today.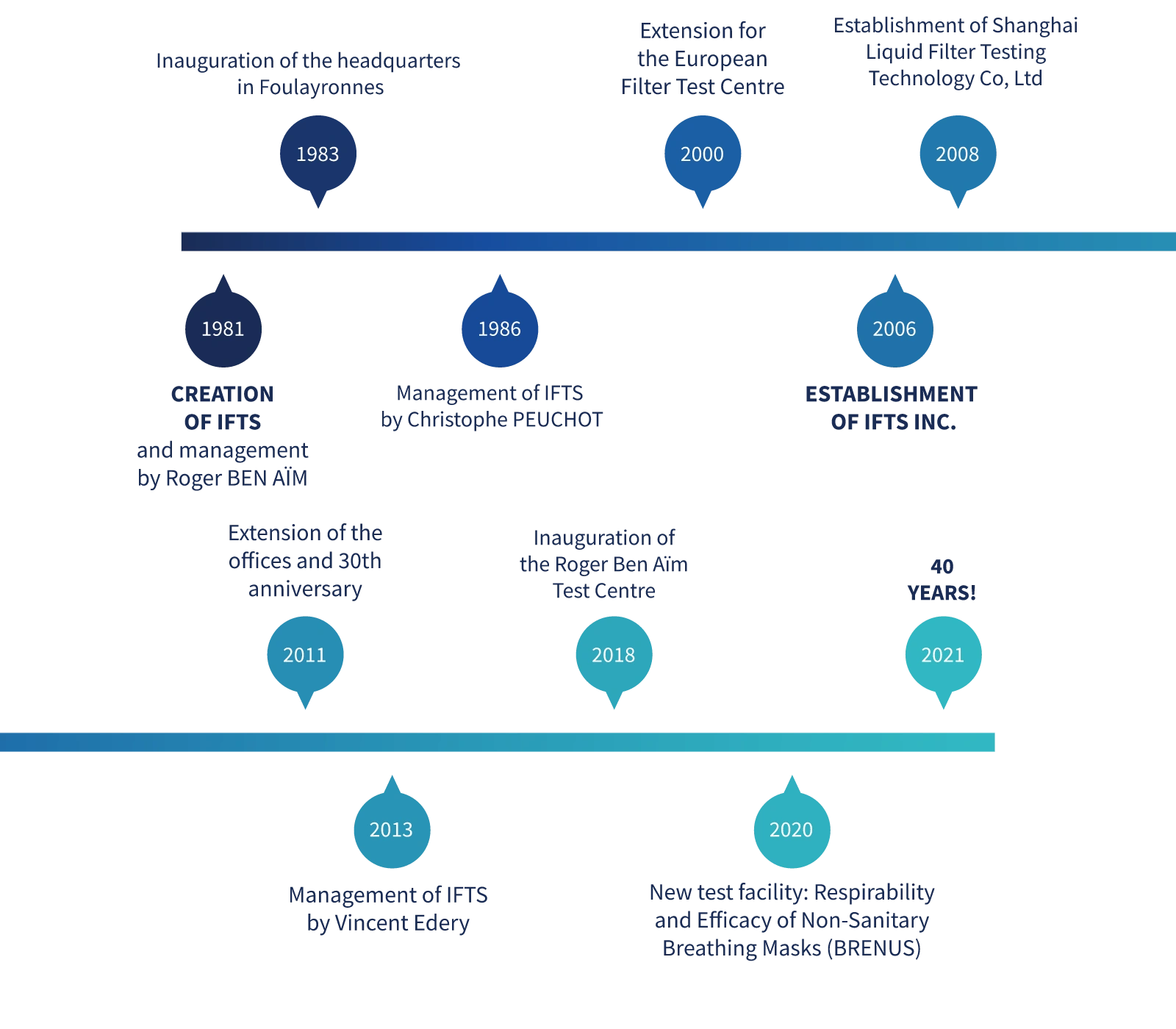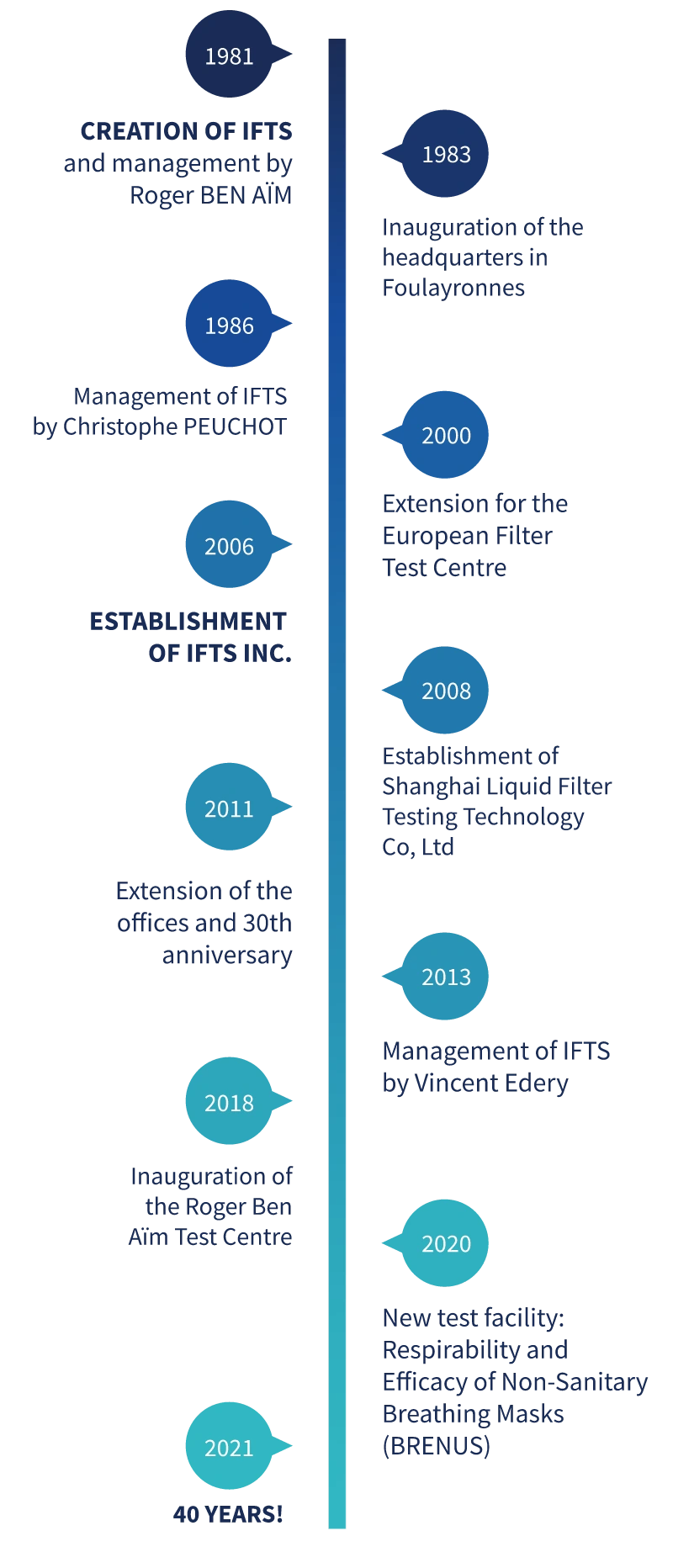 The support of the public and local authorities, from the Region Nouvelle-Aquitaine, Départment de Lot-et-Garonne and the Lot-et-Garonne Chamber of Commerce and Industry, were fundamental to the creation and support of the association.
Its first president was Mr Georges Ricci, president of the Agenais district and its first director, was Professor Roger Ben Aïm, who is still linked to IFTS today
as a scientific advisor.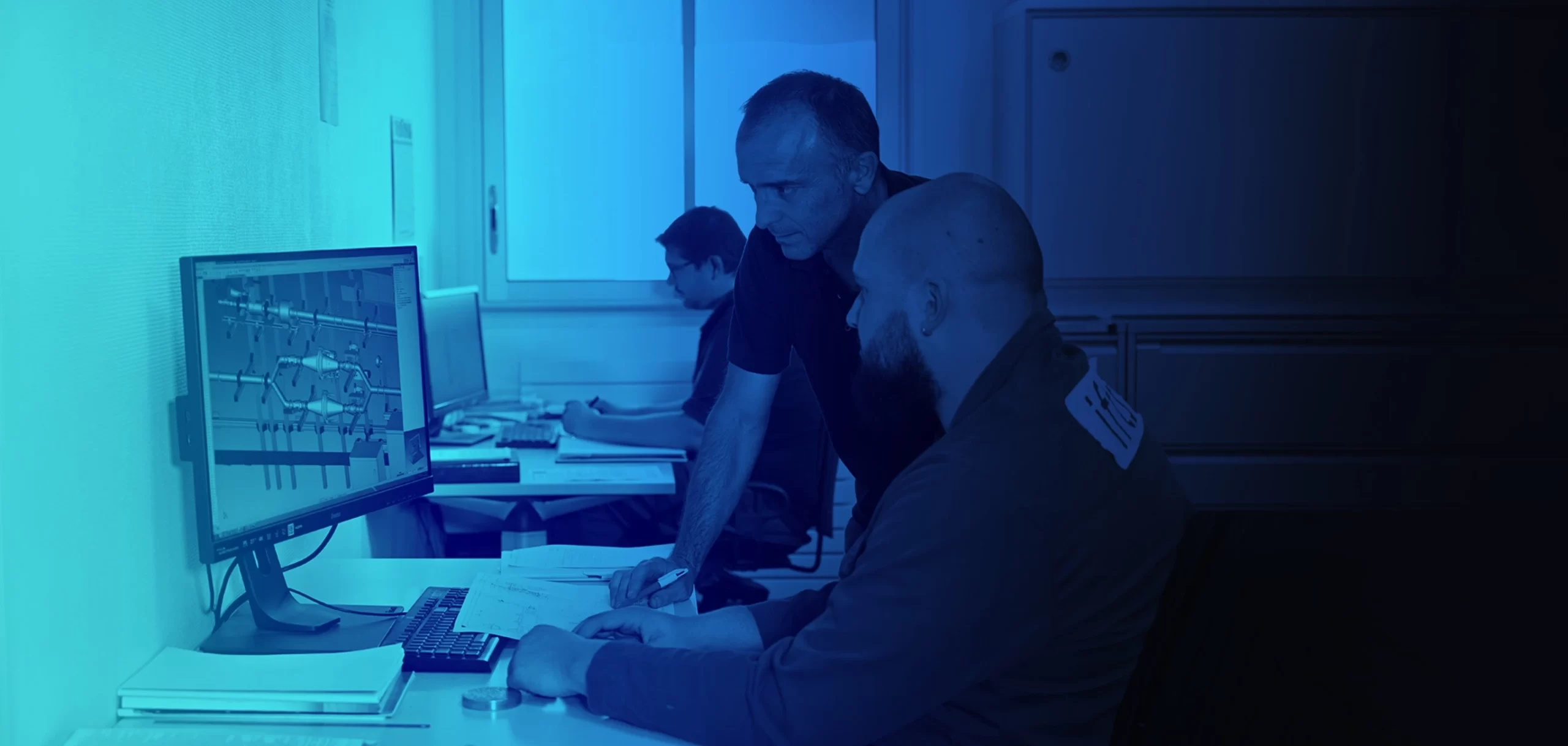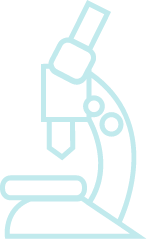 of research and technology for industry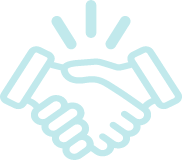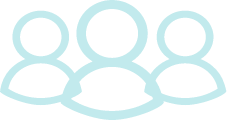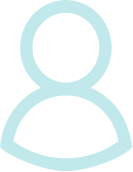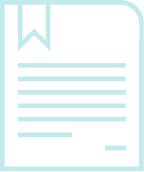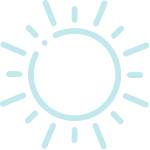 of solar panels and as much green roofing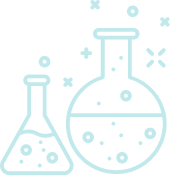 of offices and laboratories
(+700 m² in the Roger Ben Aïm Test Centre)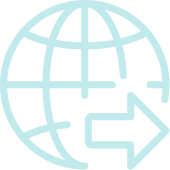 of activities with
non-domestic customers