AN ECOLOGICAL RESPONSE TO HEALTH REGULATIONS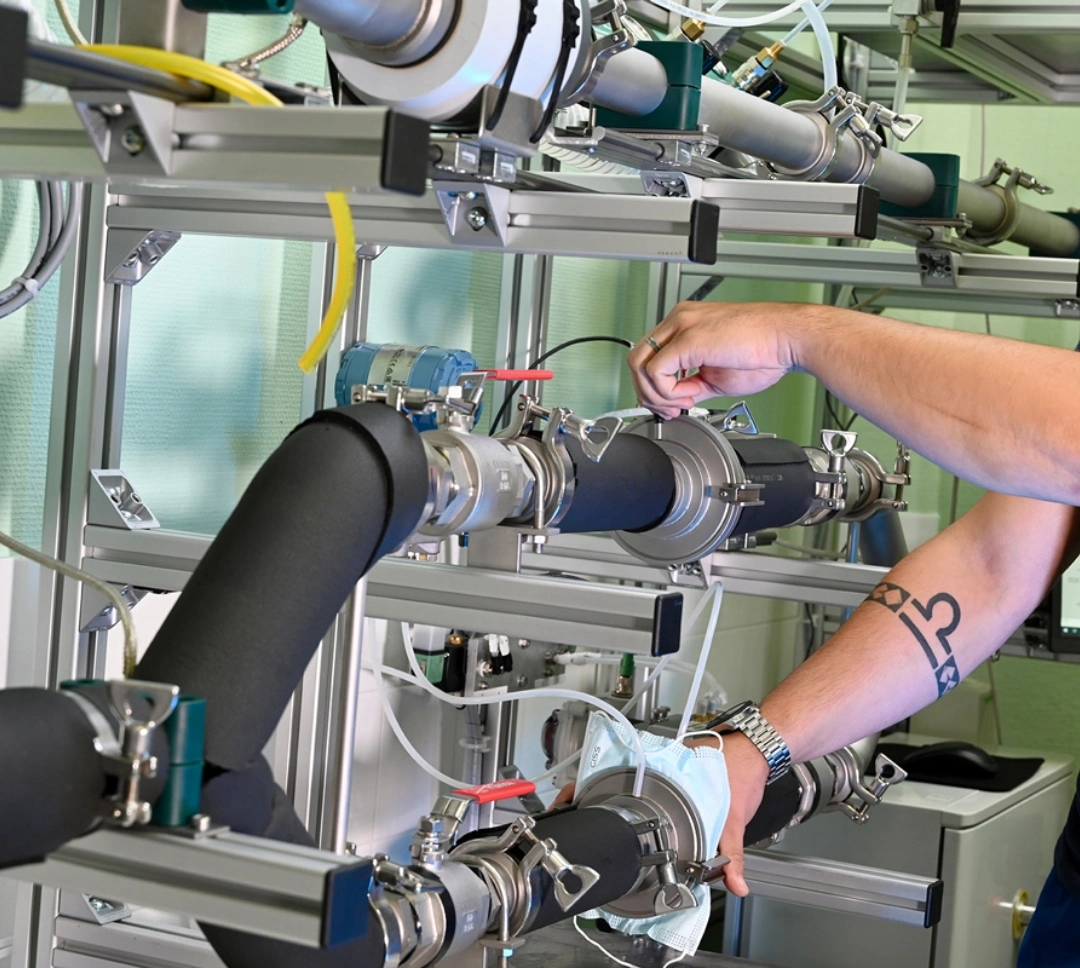 Air treatment covers all the processes and technologies used to purify air and gases, to clean them of toxic chemical emissions, atmospheric pollution, volatile particles and also odours. This concerns both indoor and outdoor ambient air, the intake of gas turbines, and even the individual protection of potentially exposed persons.
This theme echoes the treatment of water and liquids, for which we are already a reference player, and allows us to stimulate research and innovation for all the players in this ecosystem (manufacturers, users).
Inventing and designing treatment equipment, meeting regulatory and sanitary requirements are the issues on which IFTS can assist you.
For example: the development of electric cars, filters for industrial chimneys, clean exhaust pipes, energy efficiency control, the effectiveness of surgical masks, are all subjects that affect both individuals and companies.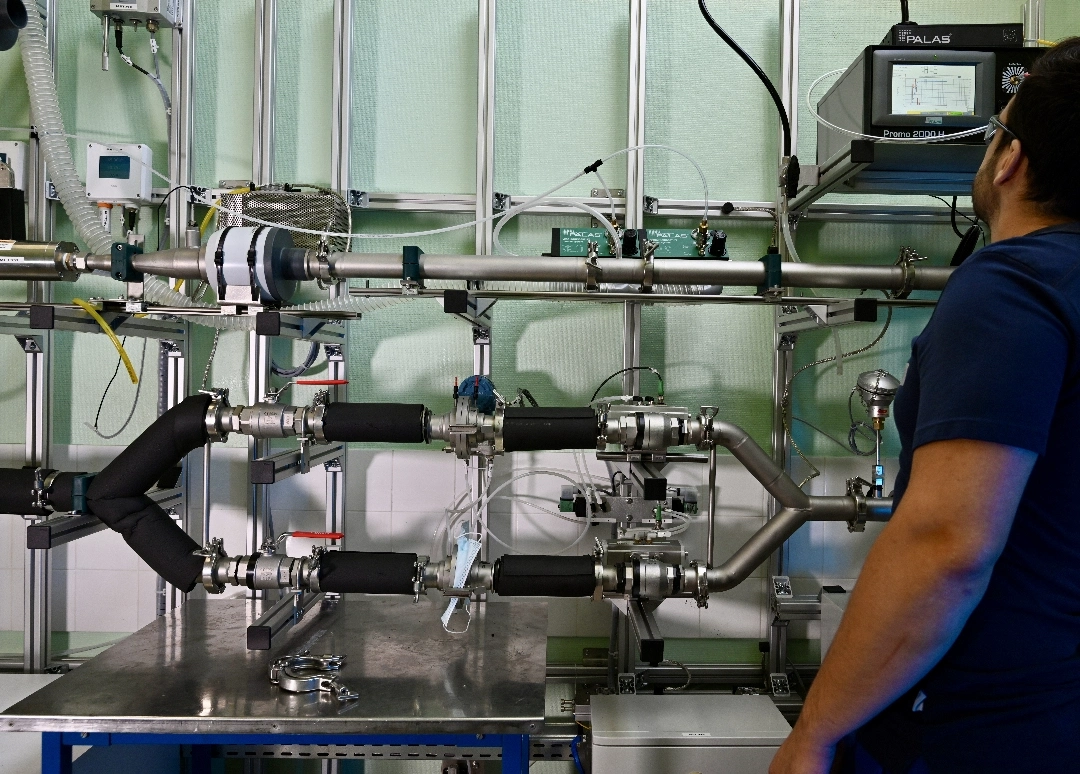 Our offer is available at all stages of the product and equipment life cycle:
Particle counting and cleanliness :
Our technical resources :