SUPPORTING YOUR R&D OPTIMISE YOUR PROCESSES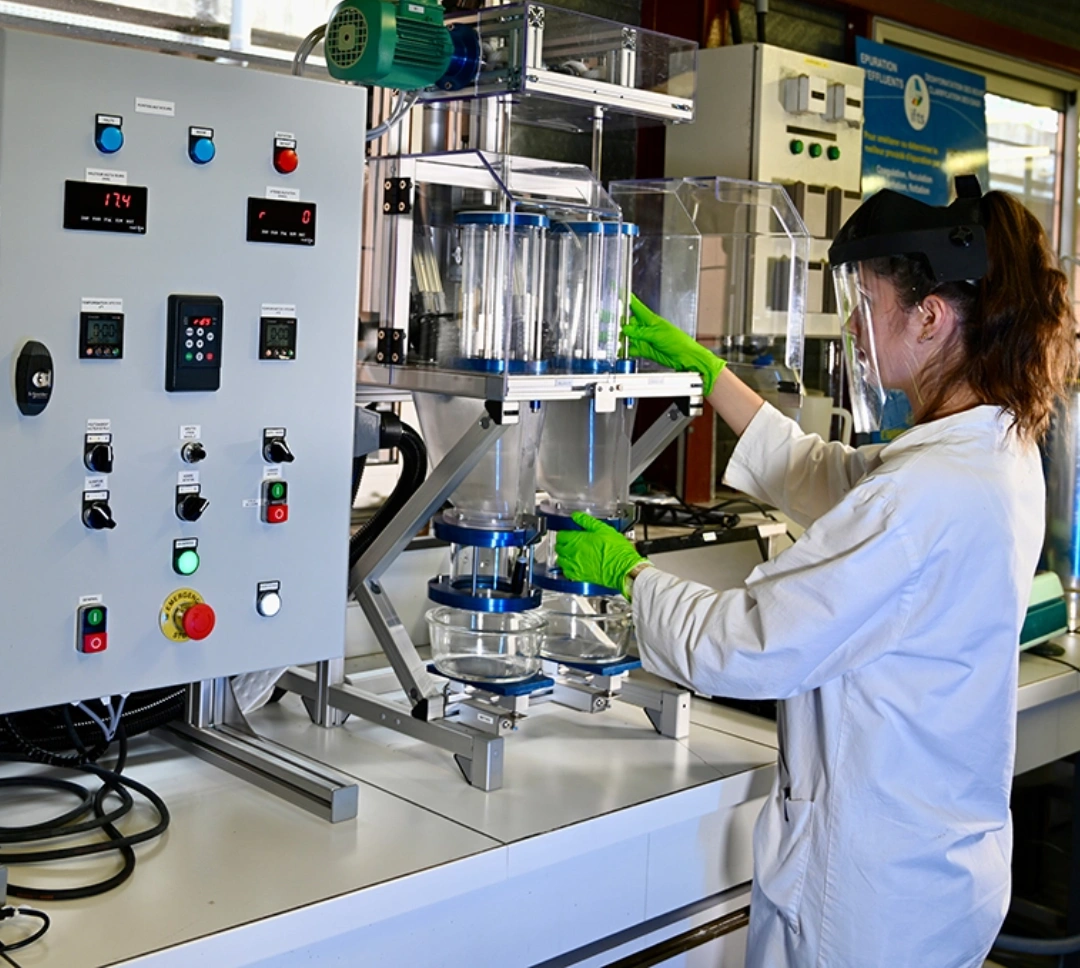 On a day-to-day basis, the chemical industries must develop quality products that are more environmentally friendly. This means controlling water, energy and input consumption while reducing dependence on fossil raw materials. Regulatory changes also require the ability to constantly adapt and innovate in a sustainable development context.
Whether in inorganic chemistry, organic chemistry, speciality chemistry, the pharmaceutical industry or cosmetics, unitary liquid-solid separation operations are omnipresent throughout the production chains. Their optimisation is a must for developing more efficient, more profitable and more sustainable processes.
Whether you need to concentrate precipitates or crystals or to clarify any liquid and suspension, our expert teams will find solutions to your problems:
State-of-the-art technology monitoring
Studies and tests in the laboratory or in situ
Prescription of technical solutions
Specific training. 
With over 40 years of experience, we support chemical manufacturers in the optimisation of unitary liquid/solid separation operations.
OPTIMISE WATER RESOURCE MANAGEMENT
We provide the chemical industry with our expertise in water and industrial effluent management:
Water recycling and reuse (REUSE)
Reduction of consumption
Optimisation of the quality and quantity of discharges
Sludge treatment and dewatering
Our offer is available at all stages of your product's life cycle: From idea to operational deployment.
Through our participation in the Carnot Institute "Water & Environment", we are also committed to reducing the environmental footprint of our various industrial activities.
As an independent organisation, we provide neutral and objective advice to our industrial clients based on our expertise, our experience of tests conducted on real products and our knowledge of the market.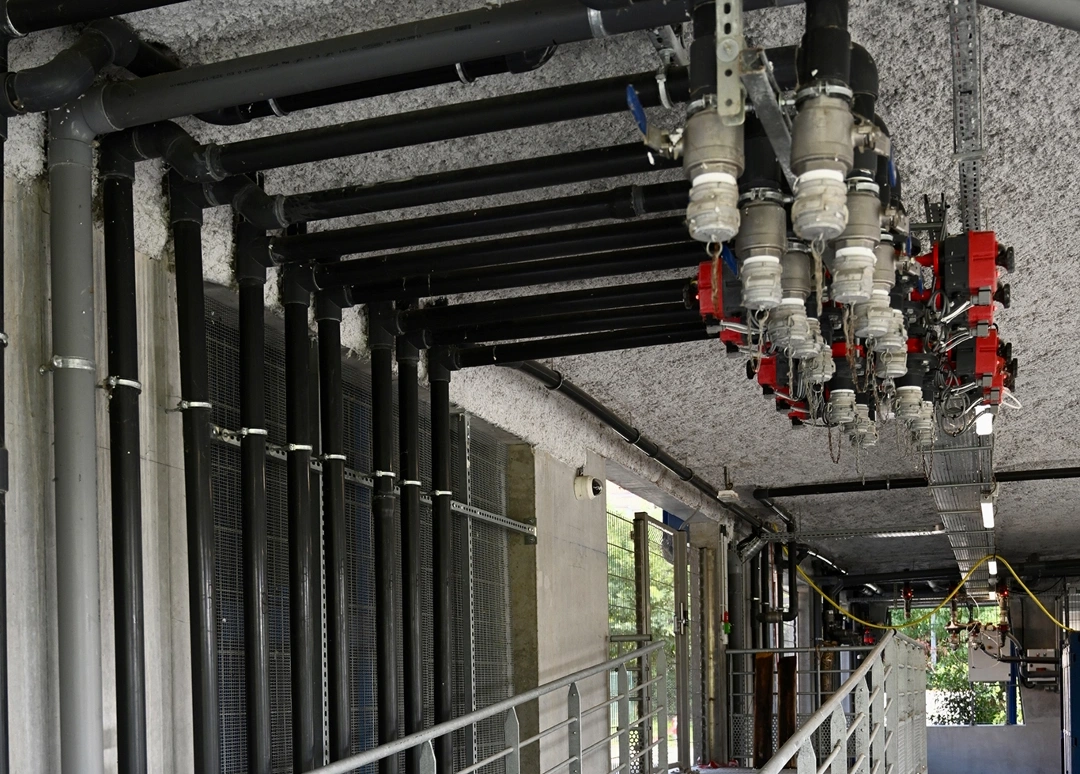 Our technical means available in the laboratory or for rent:
Supply and rental of field equipment :
Some examples of IFTS achievements:
Expertise of the effluent treatment plant of a chemical industry.
Comparative study of the recovery and washing of crystals on a filter drier and on a centrifugal dryer.
Exploratory tests of membrane filtration on an industrial effluent.
Washing and separation of particles in an acidic suspension.
Assessment of water consumption and use in a surface treatment process for internal reuse.
Study of the precipitation and dewatering operations of gas scrubbing effluents.
Clarification of used solvents for regeneration.