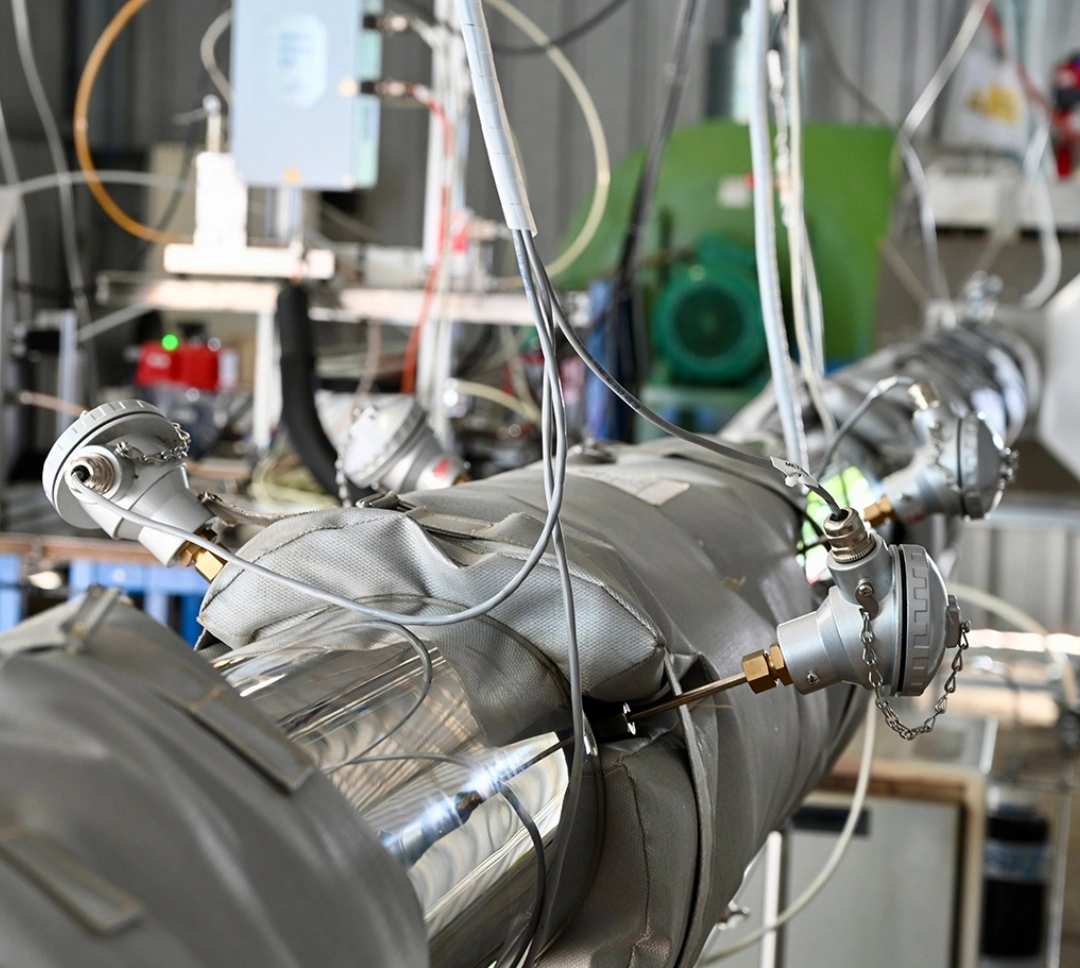 NEW TECHNOLOGIES & PERFORMANCE
The aeronautics and space sectors are very similar, both in terms of technology and industry. These high-tech industries represent strong economic stakes and quality requirements are particularly important in these fields. With air and space traffic constantly increasing, the sector needs to offer both a short production time and reliable technologies by :
Improving the properties
Functionalisation of materials
Weight savings and life span
Operational safety: Robustness and reliability
Respect for the environment
These are all themes which, each year, fuel new development projects.
Our range of skills, testing facilities and experience can help you address the challenges and issues you face.
Aeronautics is a buoyant sector of activity for research, qualification, monitoring and quality of materials.
With 40 years of experience, we have dealt with a wide range of issues aimed at advancing new technologies and improving the performance of our customers' products.
We have received several accreditations including NF EN ISO 9001 and NF EN ISO/IEC 17025[1] for a number of services.
We have carried out testing and characterisation campaigns in close collaboration with the key players in this sector. Through our presence in the standardisation committee, we have become an international reference centre for:
Control of measurement and particulate contamination
efficiency/performance testing of filters.
endurance tests in polluted fluids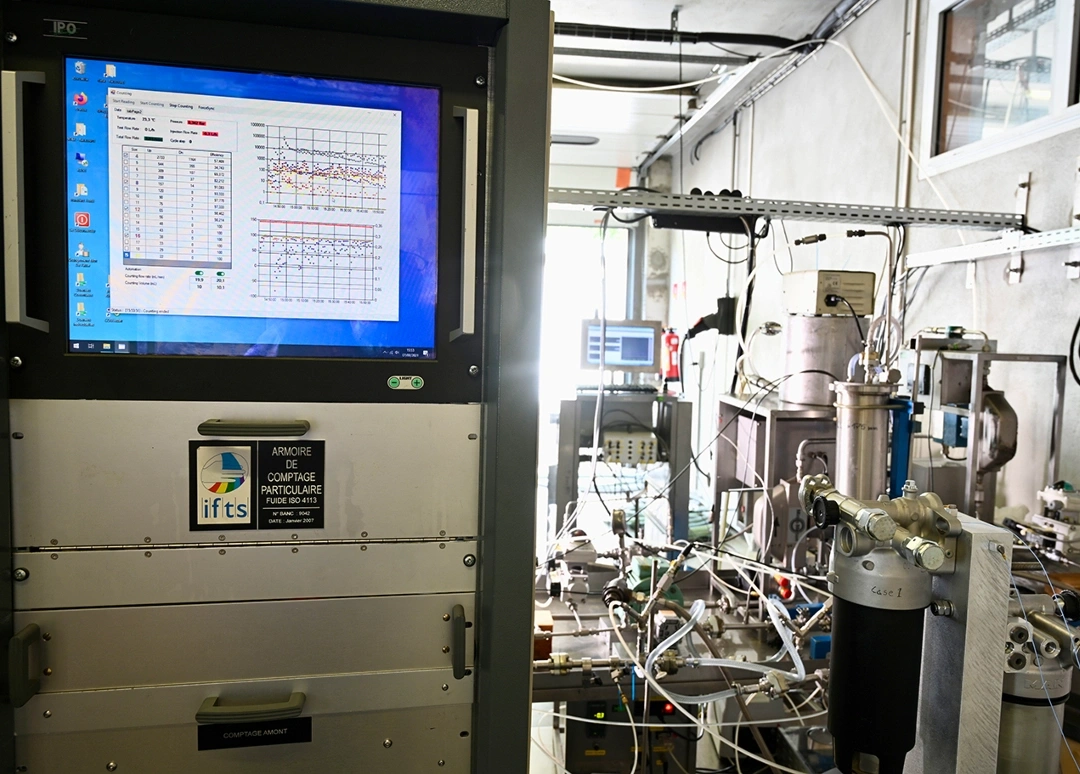 Our offer is available at all stages of your development project and the life cycle of products and equipment:
Particle Counting and Cleanliness :
Our technical resources :