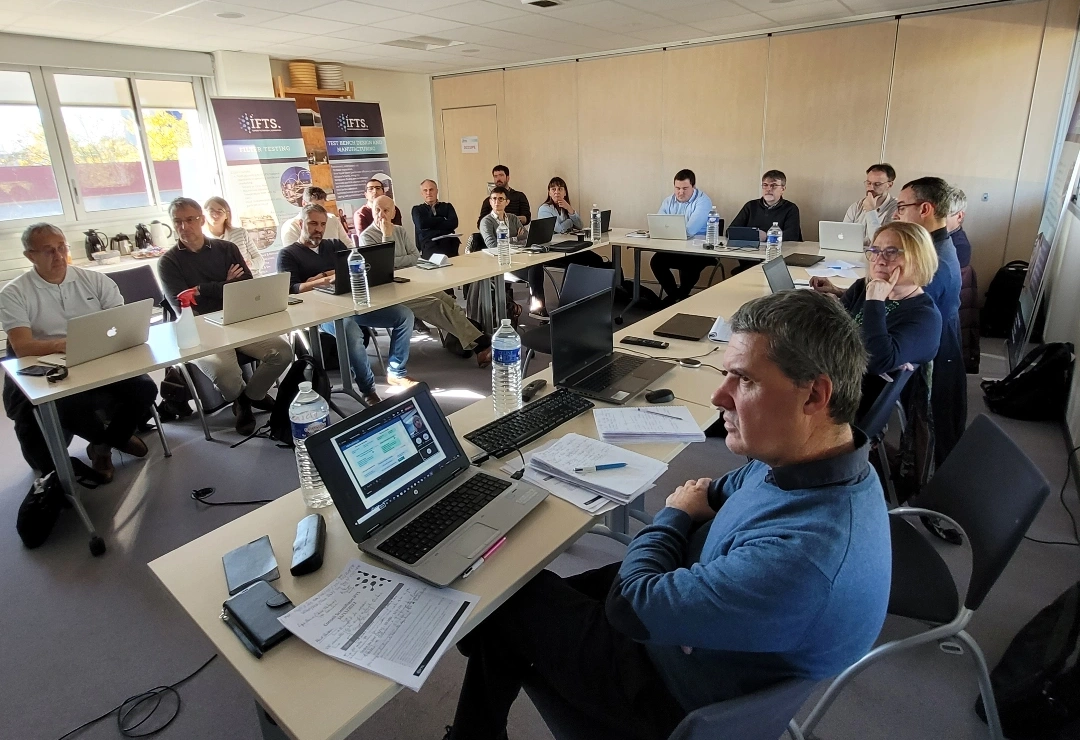 Our members are industrial manufacturers of separation equipment or products, or major users of these
solutions.
Their membership gives them a privileged status within IFTS.
They are involved in the definition of IFTS strategy, they benefit from advantages:
Free access to our technology library,
Monthly subscription to "The IFTS Newsletter
Preferential rates on some of our services.

SAFRAN FILTRATION SYSTEMS