SOLVING LIQUID-SOLID SEPARATION PROBLEMS IN YOUR PROCESSES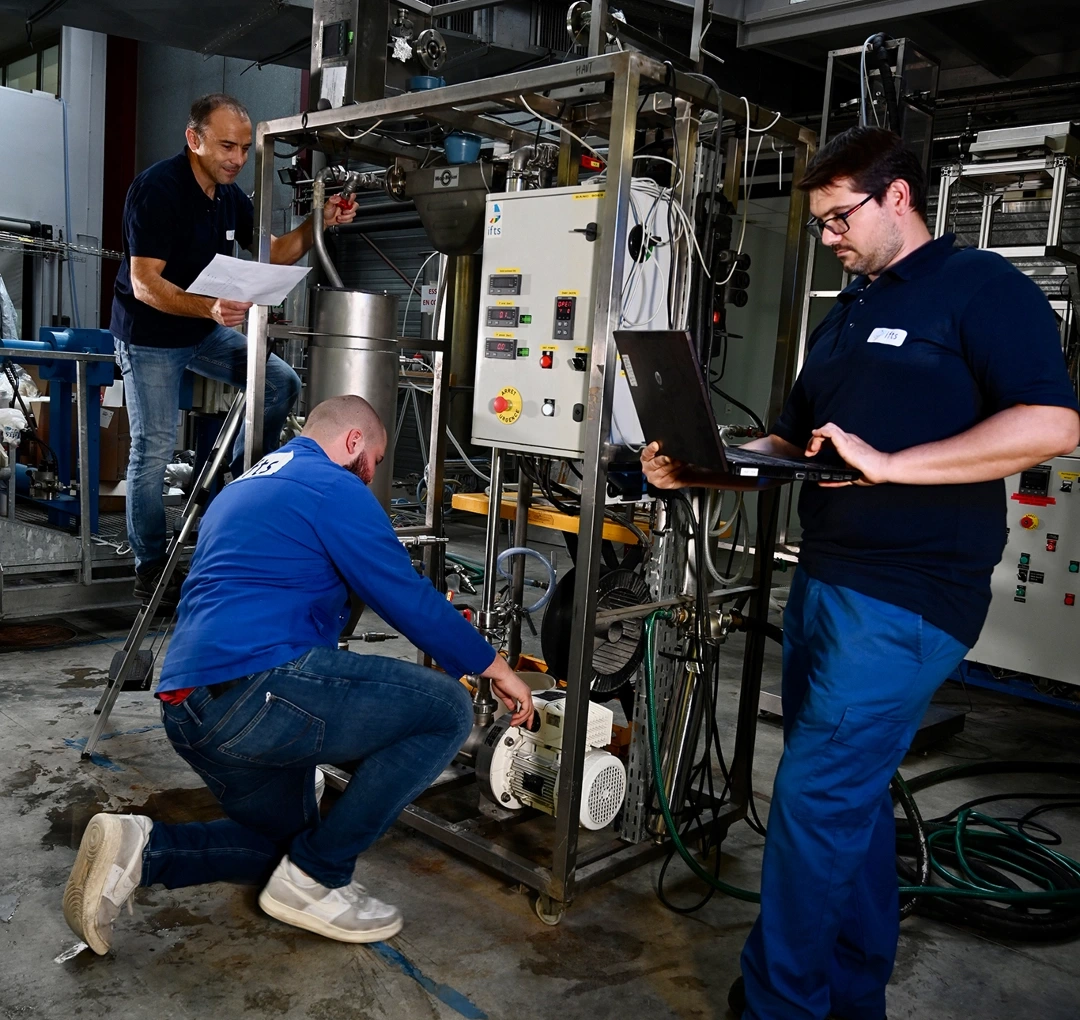 OPTIMIZING LIQUID-SOLID SEPARATION IN YOUR PROCESSES
Our customers usually know the content of their slurry (effluent, sludge, various mixtures) and are wondering how to optimise the liquid-solid separation either to recover the solid and/or the liquid or to comply with a regulatory requirement.
What maximum solid purity can we achieve? Under what pressure and temperature conditions can we best clarify the liquid? What is the most efficient and least expensive separation technique?
Our experienced engineers, doctors and technicians are at your side to guide you in exploring the universe of possible answers, whatever your sector of activity: agri-food, water treatment, automotive, biotechnology, chemicals, energy, environment, pharmaceuticals, etc.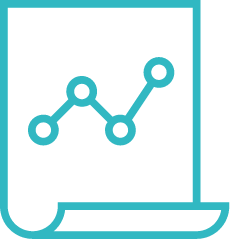 Their expertise is at your disposal for the following services: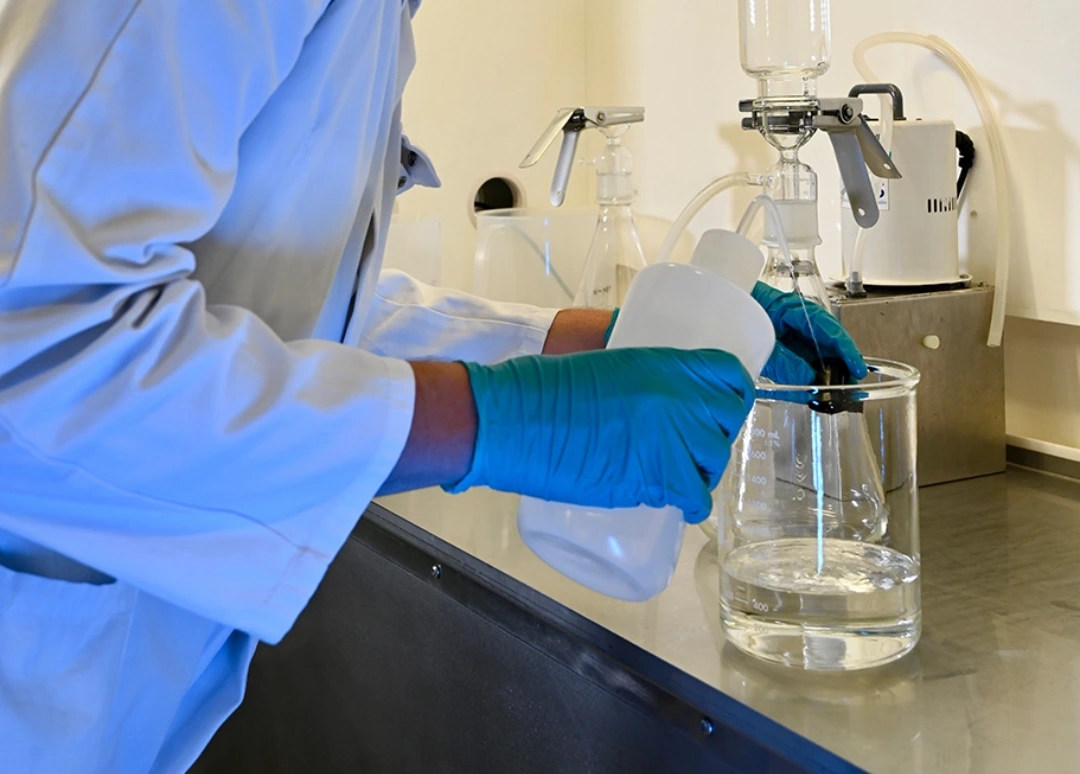 The services are carried out in compliance with your confidentiality requirements and in complete independence from suppliers and manufacturers. The results and conclusions of our studies are therefore impartial, assertive and factual.
In addition, thanks to our permanent technological watch, we are aware of the most innovative solutions and know how to identify the suppliers offering the most judicious technical solutions with regard to your problem, to facilitate your decision making.
In short, we carry out studies and tests of liquid-solid separation processes: separation performance, optimisation or feasibility studies.
Our studies are impartial, assertive and factual.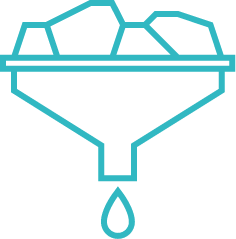 Separation techniques available in our laboratory
In addition, our design office can also assist you in the design and manufacture of prototype test equipment and liquid-solid separation modules (see equipment page) and be present in the field to test, validate and troubleshoot your liquid/solid separation processes.
The experience and versatility of our technical teams enable us to offer you the deployment of in situ tests and studies, to test, validate and assess your unitary liquid/solid separation operations.
Are you unsure about the choice of filter technology and would you like to carry out tests close to your production line ?
We can provide you with our know-how and pilot modules for filter presses, decanting columns, centrifugal decanters, membrane separation and much more. And if we don't have the pilot module you need, we can activate our network of members (link to page) and partners to take over the complete project management of tests or contract production for you. In this case, our commitments to confidentiality, neutrality and rigour, which have made our reputation, are the essential guarantee that your requirements and specific objectives will be taken into account.
Is your liquid/solid separation process failing? Is your supplier failing you, has he closed down, or are you not satisfied with the answers he gives you?
Our specialised technical teams come to diagnose the failures of your liquid/solid separation equipment and help you identify preventive and/or curative repair solutions.