New challenges for a reliable and sustainable industry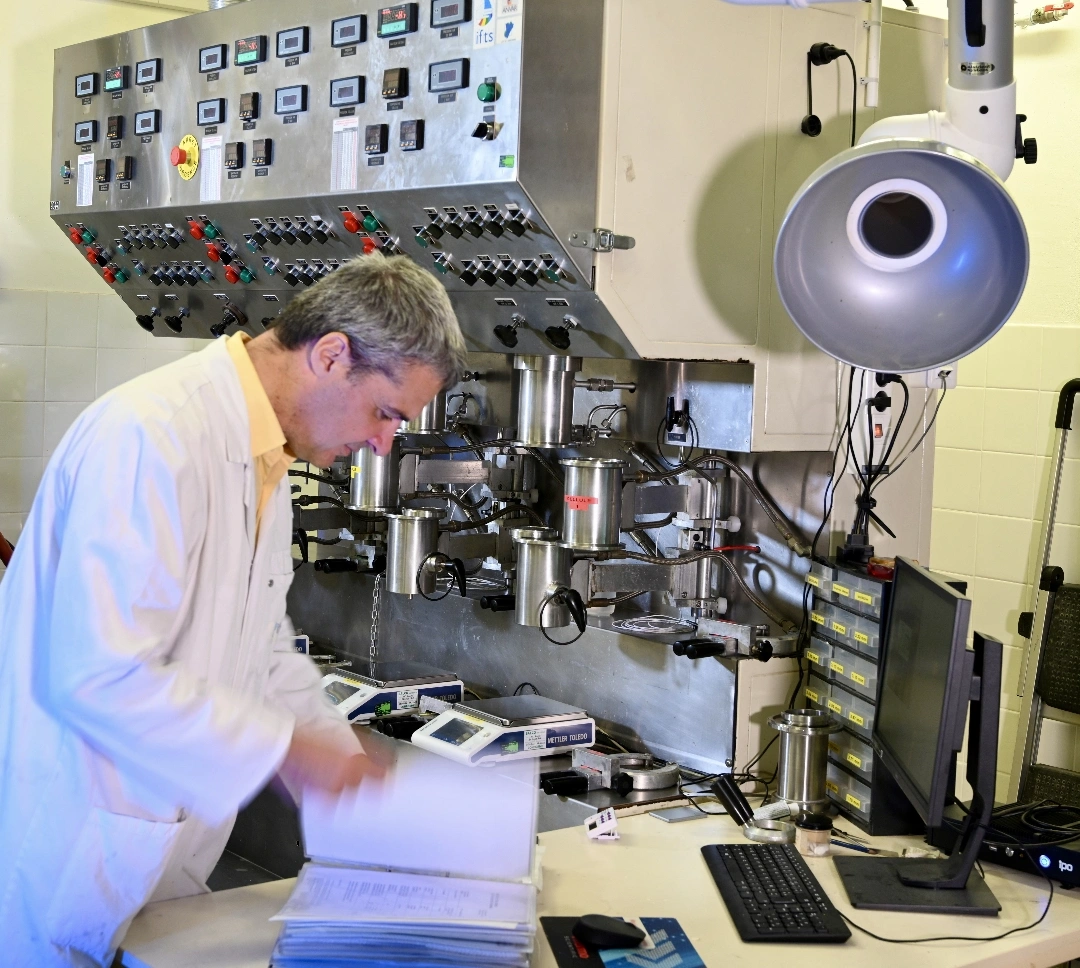 As France's leading industrial sector, the food industry faces major challenges today and in the years to come. At our level, we support food companies in their evolution by providing our expertise in separation processes which are essential unit operations to :
Guarantee the safety of the products
Control and stabilise the organoleptic properties of products
Adapt to changes in the quality of raw materials
Valorise co-products and bio-waste
Extract molecules of interest from natural raw materials
Reduce water consumption
Improve the quality of discharges into the environment.
We are responding to increasing customer demands for safe food and beverage products by reducing resource consumption while controlling environmental impacts.
Our experts adapt our service offer to your specific problems, whether it is to clarify liquids, concentrate solids or fractionate complex solutions:
Characterisation of intermediate and finished products
Technical feasibility studies
Pilot tests
Expert opinion
Audit, training…
As an independent body, we advise our industrial clients in a neutral and objective manner based on our own expertise, tests conducted on actual products and our knowledge of the market.
In the agricultural and agri-food sectors, water management as a raw material and/or utility is a major issue.
As a member of the Carnot Institute "Water & Environment", we are working with stakeholders in these sectors to improve the management of this precious resource, in particular by working on water reuse projects.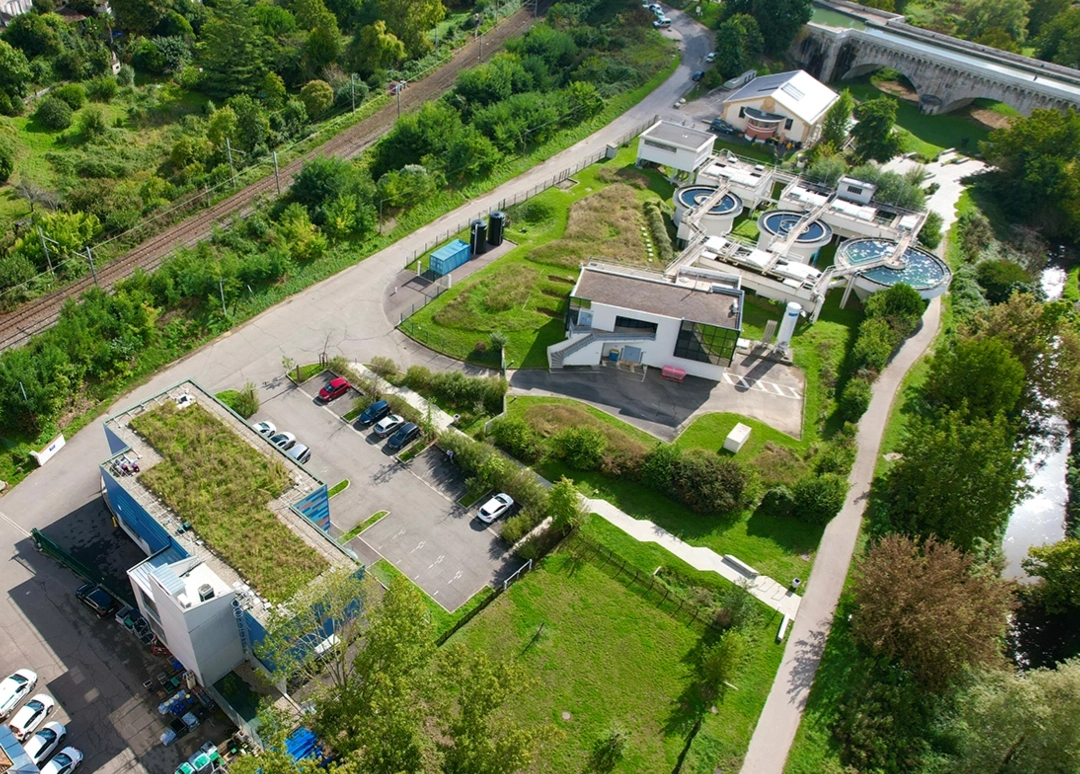 IFTS IS AVAILABLE AT ALL THE STAGES OF YOUR PROJECTS AND THROUGH THE ALL LIFE CYCLE OF PRODUCTS:
Expertise and testing of filters and membranes:
Our technical resources :
Supply and rental of field equipment :
Some examples of IFTS achievements:
Study of clarification by filtration of juices from acid hydrolysis of fruit co-products
Measurement of the rheological behaviour of various food products (vegetable puree, apple puree, sourdough, spreads, etc.)
Characterisation of filter plates and filter aids used in the wine industry
Study of the pre-treatment of salty effluents before discharge into a wastewater treatment plant
Qualification campaign for filter cartridges and membranes used in the production of bottled water
Pilot testing of clarification of tea infusion using a rotary vacuum filter
Development of a process for the removal of phyto-oestrogens from soybeans used in the production of textured proteins for human consumption
Exploratory separation and concentration tests of a nicotine extract
Study of the clarification of fryer oil for recycling in an industrial bakery
Audit of honey filtration operations
Deionisation and polyphenol concentration tests on an algae extract
Monitoring of the quality of different wines during maturation
Caractérisation des eaux de process en fromagerie
Characterisation of process water in cheese making
Study of water/oil separation in effluents from an Omega 3 fatty acid purification process
Study of the filtration of a spirulina-based drink
Study of the clarification of a juice from a wet vanilla extract press
Study of the reduction of phthalate content in a brandy