Performance and efficiency of Filter media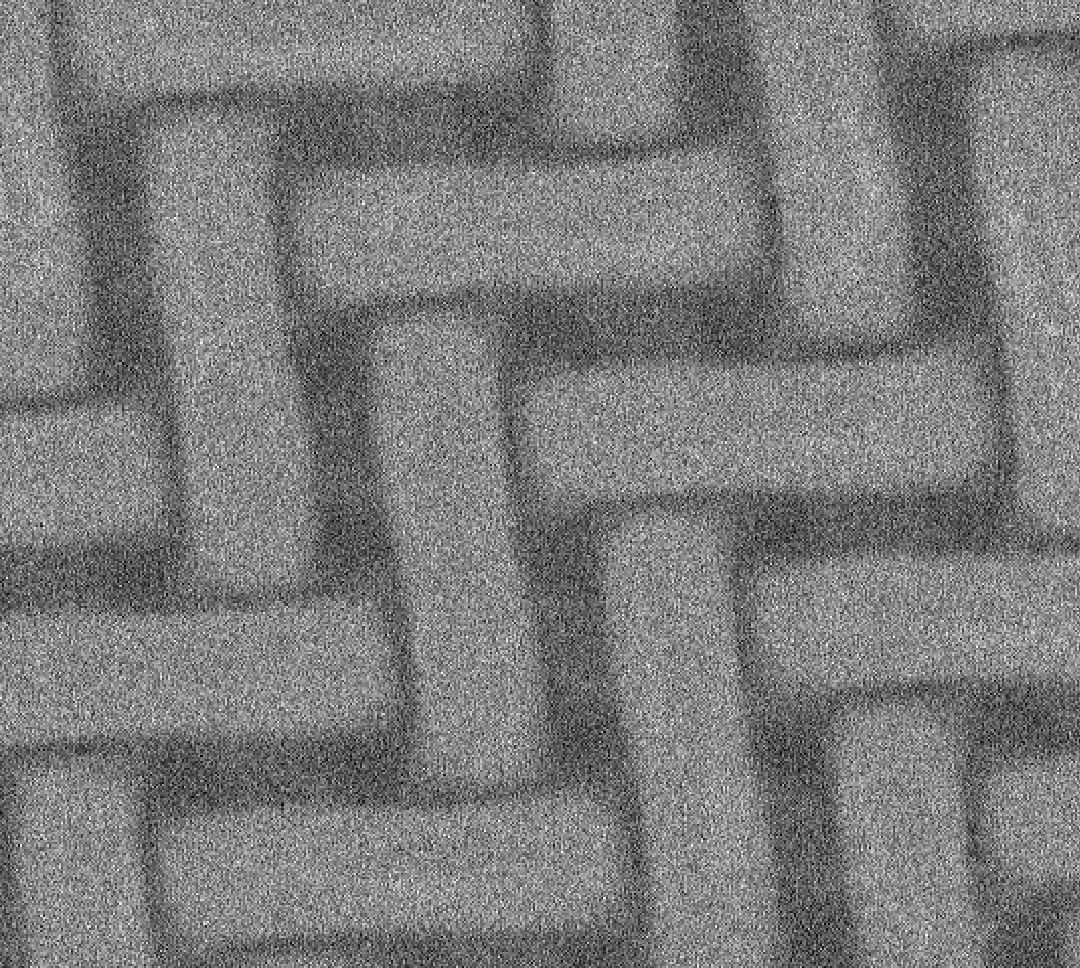 IN THE HEART OF THE FILTER
All types of filter media are used in all industrial fields: chemicals, pharmaceuticals, food processing, cosmetics, automotive, mechanical engineering. There is a wide variety of synthetic or natural fibres and filter materials depending on the application and constraints of your industrial filtration process.
Every year hundreds of filters are evaluated by IFTS, the only independent centre in Europe able to offer a range of standard or customised methods to compare, evaluate or qualify porous media for their specific performance .
We implement all standard procedures: NF, CEN, ISO, ASTM, , NSF… as well as methods specified by our customers;
At the heart of any filtration solution is the media.
Whether it is non-woven, ceramic, fabric, felt or granular material, it is the key factor to appropriate filtration performances.
Thus we take care of the intrinsic characterizations such as:
the pore size distribution
resistance to burst
chemical compatibility
the sphericity of grains.
We go further, by testing the performance of the media, according to the same standards as those recognised for the evaluation of the filters they will constitute.
Chemical compatibility
Temperature
Permissible pressure drop
Mechanical strength
Lifetime
We take into account all the elements of your filtration needs .
For example, we propose the choice of the right woven fabric for a better efficiency of water separation in fuel, or we guide towards the choice of the appropriate metallic sintered media for your oil treatment.
Our goal is to find the right industrial filtration solution for your application.