FILTERING AND MANUFACTURING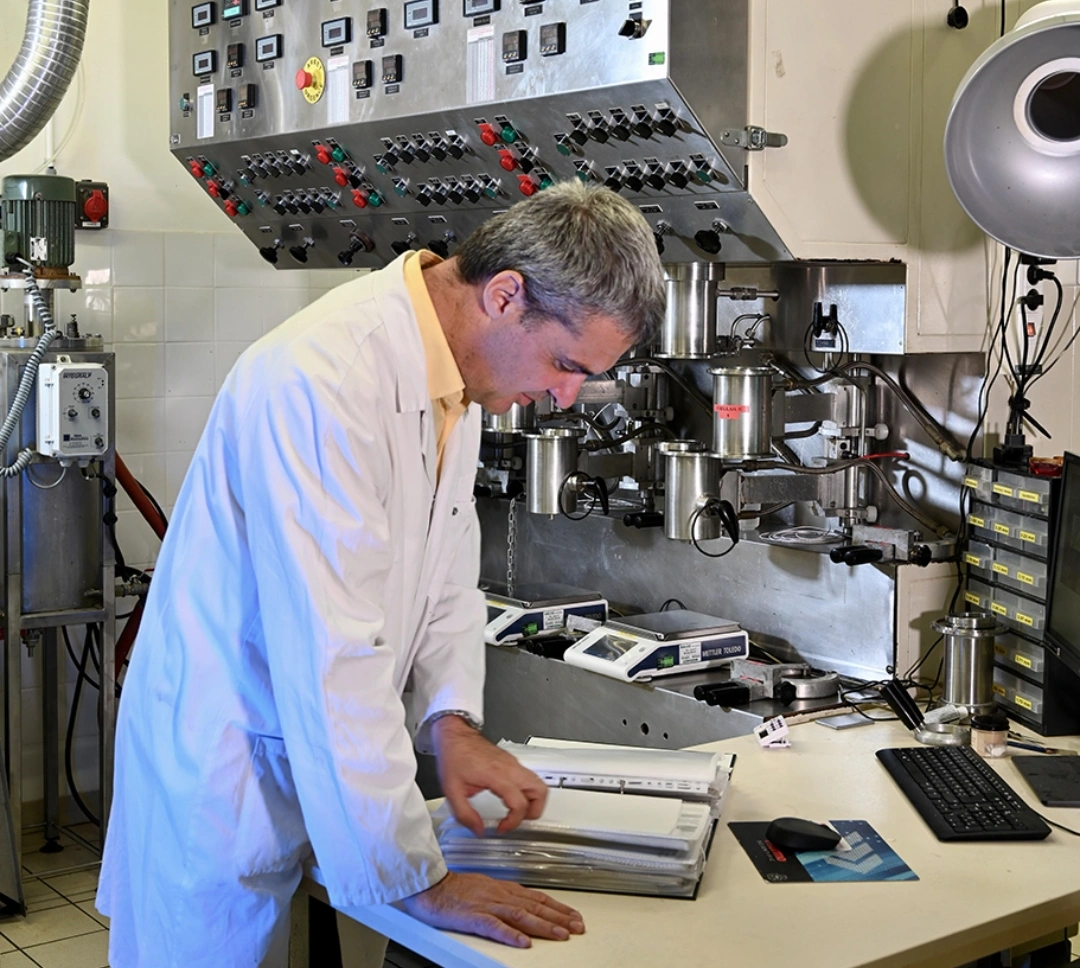 Processes as the backbone of production
Machining, screw-cutting, additive manufacturing, surface treatments… These are all specialities that are essential to industry and for which separation and filtration are key stages in a process. We provide you with our expertise throughout the production chain: from the design stage, we help you to determine the separation steps required for your production. We advise you on the sizing and choice of filters, through testing. Pilot test campaigns are carried out to enable you to adapt your processes to your objectives. By optimising your separation process, you will reduce your consumption of energy and materials
chip recovery
oil treatments
cutting fluids
water management
As your partner of choice to help you produce cleanly, we help you limit the generation of particulate pollution, reduce washing operations, and guarantee compliance with quality requirements.
We adapt to your specific needs to ensure optimal performance of your processes.
By optimising filtration, we reduce production risks, as well as operating costs, while ensuring the quality associated with your project.
IFTS will help you make the right choices in terms of industrial filtration:
Support for the drafting of specifications
Choice of suppliers
Independent tests on a panel of products for selection, recurrent quality control
According to standardised methods or specific specifications, we support you in all your projects.