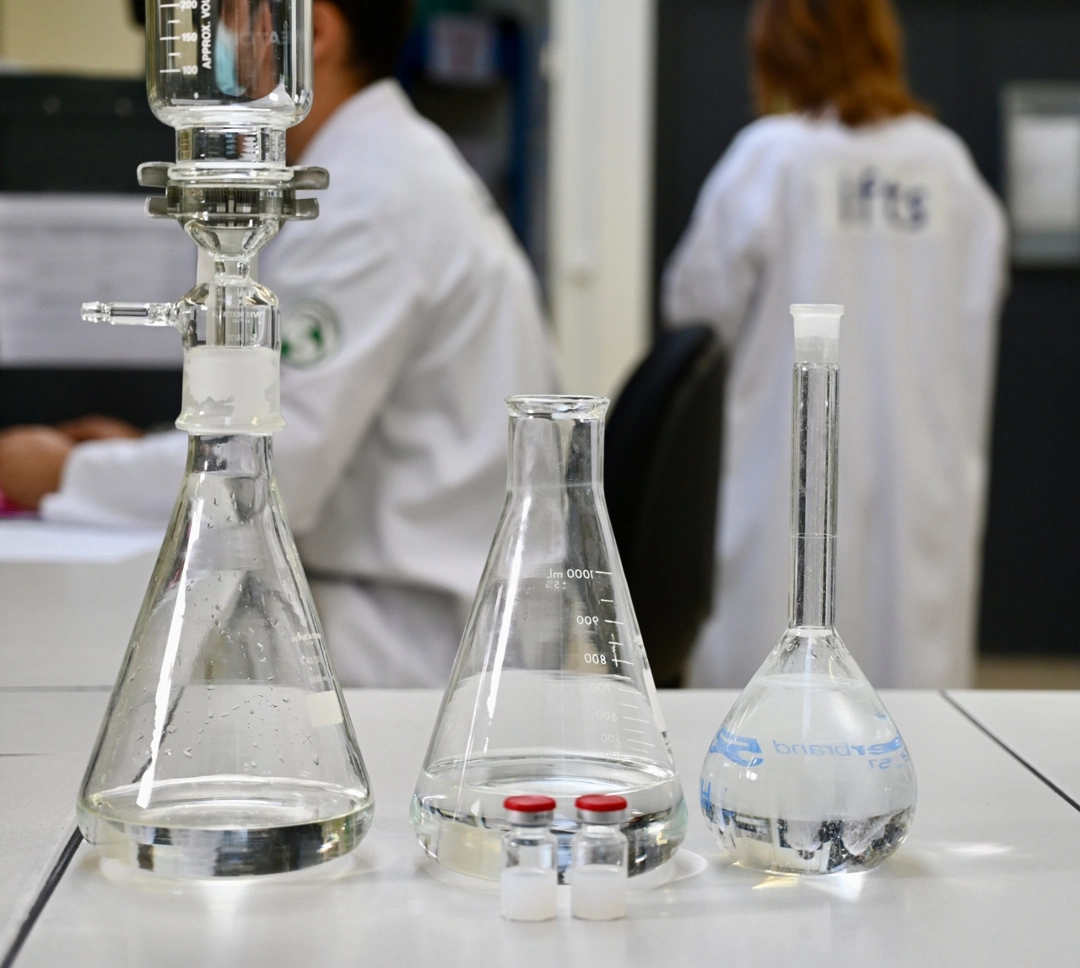 Between scientific advances and improving the daily lives of patients, the pharmaceutical industry faces a challenge: to innovate while complying with demanding regulations.
We provide you with high-level skills and state-of-the-art analytical equipment in order to offer you tailor-made support.
Our experts and engineers are trained to meet the specific needs of this sector.
They support you in the development of new manufacturing processes and monitor your production.
Our experience with health products now allows us to extend our offer to another demanding field anchored in everyone's daily life: cosmetics
In this field, production is also governed by the good manufacturing practices (GMP) defined by the French National Agency for the Safety of Medicines and Health Products (ANSM).
A fortiori, all stakeholders in this industry are particularly demanding and sensitive to product quality.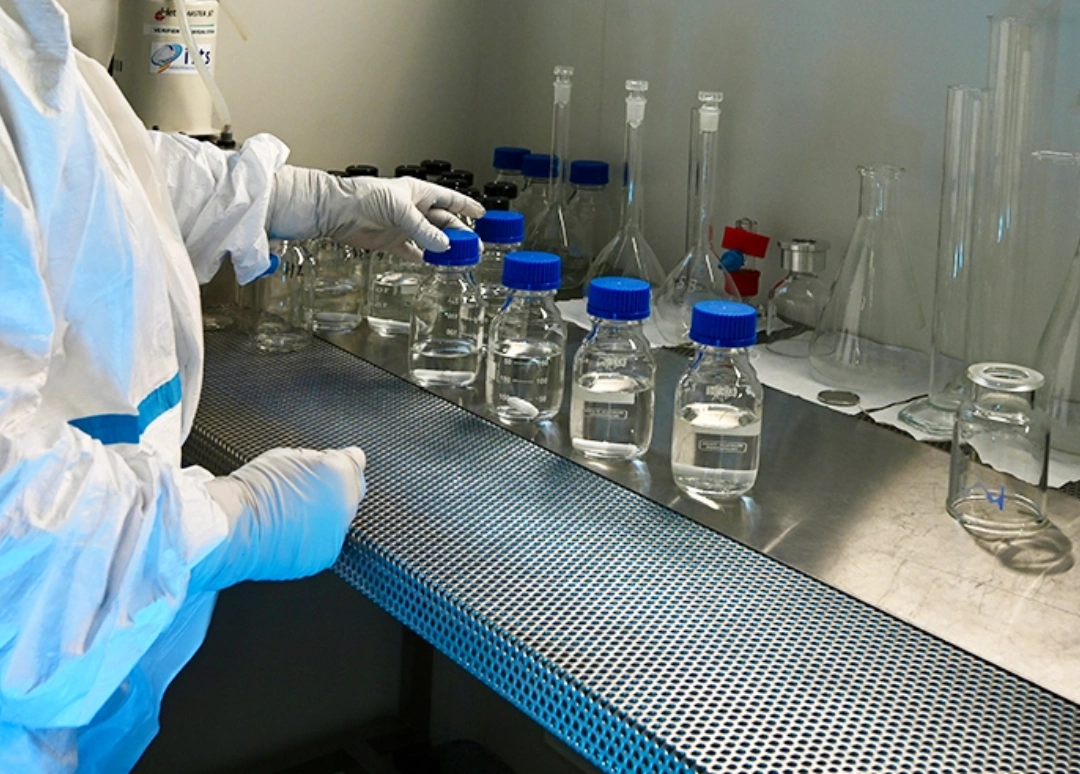 OUR TECHNICAL RESOURCES :